Thursday, May 7, 2009
12:09 AM |
Posted by Balinda (RebelChick)
|
Edit Post
It's been a loooonnngggg week. I had in my plans to have a computer free weekend last Friday, Sat, and Sunday. Well I got my wish..plus a few days. Tornados and straight line 70 mph winds did the trick and I was without power until last night.
It wasn't being without power that really bothered me...I just wanted to take a bath. I could have went to my Mom's as she got power back before I did but I could not go off and leave my cats here shut in nor could I leave my house open. So we stuck it out and I read an entire book in that time...flipped thru numerous scrapbook magazines and took a few naps.
I have a Mother's Day Freebie kit that I will get all finished up in the morning and posted..but tonite I have a couple tag templates for ya I piddled about and made. I was trying to make a tag and the mojo was not there for that..so I did this instead.
I hope ya like and as always would dearly love to show off anything ya create with them here on the ole blog. =)
Template #9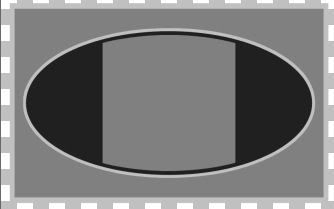 Download
Here
Template #10
Download
Here