Thursday, December 25, 2008
11:53 PM |
Posted by Balinda (RebelChick)
|
Edit Post
Merry Christmas Everyone!!! Oh My..my day was exhausting but wonderful. My kids had a wonderful time and the smiles on their faces today were just priceless. They left to go to their father's about 8ish and me and Ricky settled in to watch a movie. Well..he watched the movie..I promptly passed out and according to him started snoring. I also have caught a cold..or more like the cold caught me..eyes watering..head all stuffed up...headache...sneezing every two minutes..ughhhh...so it's a good thing the kids are visiting the father. My son was complaining of the same thing..so I made him pinky promise to go straight to bed when he got there. I so can't wait to get my pictures developed so I can get them scrapbooked. I will do all of them traditional with paper and glue and then add a couple pages to my digiscrap layouts that I want to add to a disc for them. This gives them the option of printing them out later if they choose to.
I also wanted to show off some taggage using my kits. Thanx ladies for sharing with me!!
These are made by Bev.
These were made by Monica.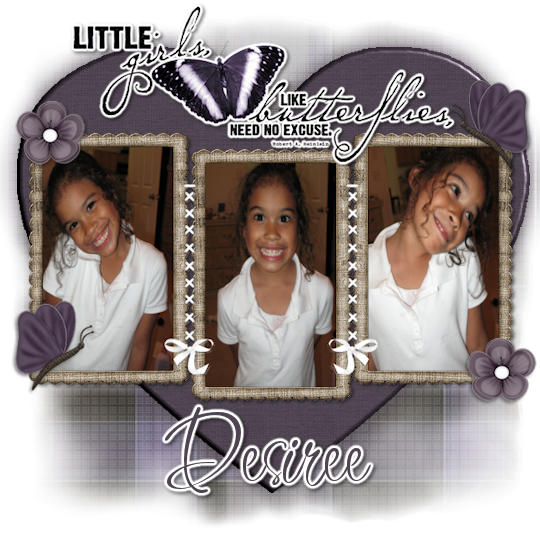 These were made by Eclipse.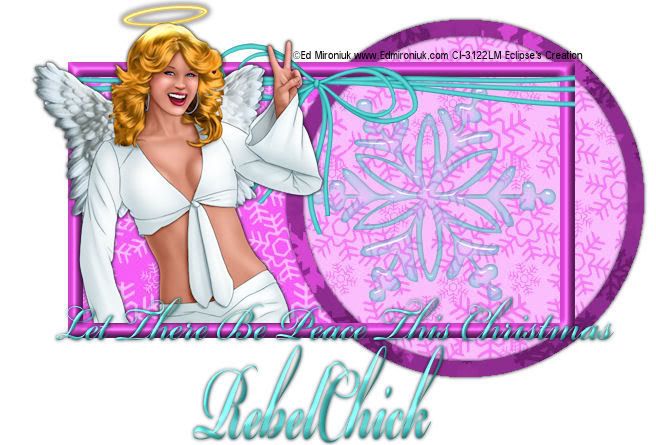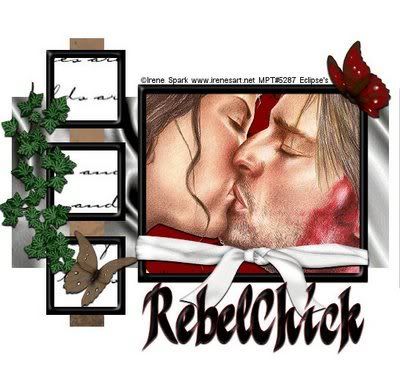 And this beauty is created by Sassy.
Thanx again ladies!!!!
Big Huggers!!!xoxoRebelChick