Tuesday, March 3, 2009
5:18 PM |
Posted by Balinda (RebelChick)
|
Edit Post
Lookie what I found hiding in my pc over the weekend.
I got a new external drive in between upgrading the
memory for my trusty lil computer over here and among
the files needing to be moved were these. I have a couple
more I will post later on in the week for you. All I ask is
for you to enjoy playing with them.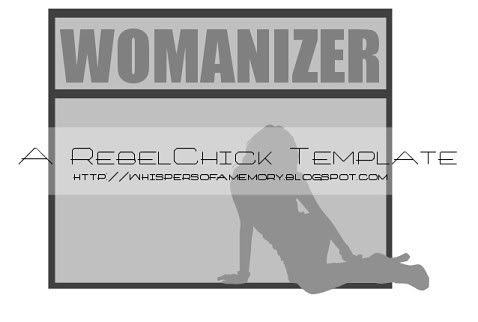 Download Here
Download
Here